Back to Events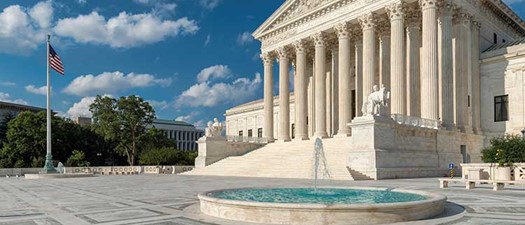 Payments Law Virtual Bootcamp - Co-Hosted by Venable and MAC
A complimentary series of seminars focused on the legal side of payments.
Tuesday, June 8, 2021
at
2:00 PM (EDT)
to Thursday, June 10, 2021 at 3:00 PM (EDT)
Event Details
| | | |
| --- | --- | --- |
| | Payments Law Virtual Bootcamp | |
The Merchant Acquirers Committee (MAC) and Venable LLP will host the Payments Law Virtual Bootcamp on June 8-10, 2021. Tailored for general counsel, heads of government affairs, and regulatory compliance officers at all companies in the payments ecosystem, the Bootcamp provides a live one-hour webinar, Tuesday through Thursday, covering new topics daily as described below.

Participants will hear in-depth analysis of key payments issues presented by legal, business, and legislative professionals on the developments impacting risk management, legal compliance, data security, and privacy. This series provides a great opportunity for sponsor banks, payment processors, ISOs, and payment facilitators to learn about the most important legal and regulatory developments affecting the industry.
Agenda
June 8
2:00 PM - 3:00 PM

The Regulatory Road Ahead

Washington, including changing leadership and new priorities at the Consumer Financial Protection Bureau, the powers of the Federal Trade Commission following recent Supreme Court activity, BSA/AML reform, bank charter legislation, and other activity in Congress that is likely to matter most to payments companies. Allyson Baker, Venable LLP Kimberly Ford, Fiserv Leonard Gordon, Vebable LLP Scott Talbott, ETA
June 9
2:00 PM - 3:00 PM

Navigating High-Risk Industries

What never goes out of style? High-risk products and services. Learn about the latest regulatory and legislative developments that could impact how you work with merchants involved in gaming, subscription sales, cannabis, e-cigarettes, telemarketing, technical support services, and everything in between. Ellen Berge, Venable LLP Andrew Bigart, Venable LLP Brian W. Jones, Merrick Bank
June 10
2:00 PM - 3:00 PM

Popular and Evolving Payments Business Models

Explore issues facing popular models amid increased demand and prominence as a result of the pandemic, including marketplaces, merchant-of-record, buy-now-pay-later, B2C distribution, and surcharging. Nicole Ibbotson, InComm Financial Services, Inc. Evan Minsberg, Venable LLP
For More Information: