Back to Events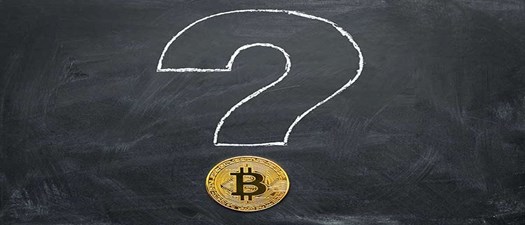 MAC Webinar: "Cryptocurrency Part I: Okay, But What Does That Mean?"
Ask Me Anything - All the Questions You Have on Cryptocurrency
Tuesday, November 2, 2021
ZOOM - Check Email and Member Compass for details
Event Details
"Cryptocurrency Part I: Okay, But What Does That Mean?"

November 2, 2021
2 pm EDT / 11 am PDT
Have you ever been in a discussion on cryptocurrency and didn't understand half of what was being said? You're not alone.
We have heard our member feedback and we want to help. In this session, MAC will be bringing a legal expert who can help bring the complex world of cryptocurrency down to understandable terms. We will cover crypto ATMs, blockchains, the difference between cryptocurrency and digital currency, and some of the basics of why the payments industry needs to know about it all in the first place. 

If you already understand cryptocurrency then this webinar will be useful to help you be able to explain to your teammates in simple language.  

Speakers:
Christopher Boone, Venable

Have a question you want to ask anonymously? Send an email to [email protected] and he will ask for you. 
For More Information: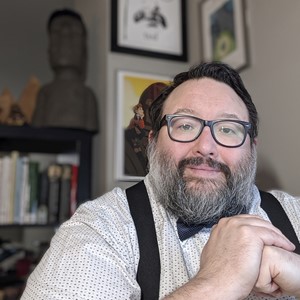 Brian Reddoch
Vice President of Operations
MAC
(213)309-6165
In this session, you'll learn:
The basics of cryptocurrency
What are blockchains and how are they formed
The anonymous nature of digital currency
What exactly is a crypto ATM
How to explain the complex landscape of crypto in straightforward language