Back to Events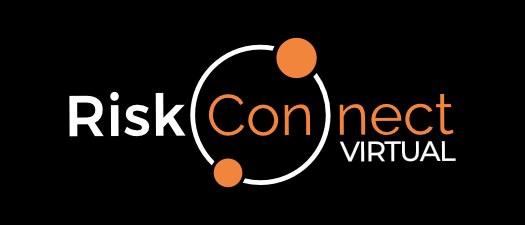 RiskConnect Virtual 2021
RiskConnect is the conference for the unsung heroes of payments.
Tuesday, October 26, 2021
Event Details
RiskConnect is the virtual event aimed at the unsung heroes of the payments industry: The risk professionals, compliance officers, and anti-fraud experts who routinely ferret out fraudsters and expose dubious businesses. 
Fraudsters are innovators. They constantly find new scams and perfect current ones – especially in times of crisis. To combat serious organized crime, anti-fraud and risk professionals must be similarly serious and organized as an industry. They must stand up and stand together to face down the challenges of the emerging fraud landscape.
Following the success of last year's online conference, RiskConnect will go virtual again this year: hours of great keynotes, over 13 presentations and three panels featuring industry experts will be available online and for free starting 26 October 2021. After the launch, you can access relevant content wherever you are and whenever you want.
RiskConnect is organized annually by Web Shield, one of the leading merchant on-boarding, underwriting, and monitoring solution providers. Further details of the virtual event can be found on the RiskConnect homepage.


MAC is excited to partner with WebShield as we invite every member to join the RiskConnect event. This is a free event for MAC members.