Back to Partner Directory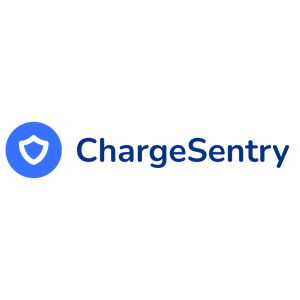 Organization Overview
ChargeSentry is a frictionless chargeback response service targeted at the massive underserved small and medium-sized merchant market.

Existing chargeback response services have neglected the small and medium-sized merchant market for years – often demanding lengthy contracts, charging expensive monthly fees, requiring considerable integration, and heavily relying on merchants' data to respond to chargebacks. Great for large enterprise merchants with high budgets, huge chargeback volume, and unique business needs, but falling short in servicing the growing small and medium-sized merchant industry.

ChargeSentry solves these challenges for merchants by offering budget-minded monthly pricing, eliminating integration with instant payment processor connections, enriching chargeback details with fact-based information to increase win rates, and completely automating all chargeback responses – requiring no additional effort from the merchant.

ChargeSentry further enhances its service with an industry-first guarantee: if their customers don't win the value of their subscription, they get their money back, which ensures a 100% return on their investment.
Solution Partner
---