Advisors
The MAC Board and Committees rely on the valuable insight, advice, and contributions of a talented group of industry leaders who augment MAC's ability to lead the organization and maintain high-quality programs.
MAC currently has three types of advisors:
Advisors representing major payment networks and standards organizations.
Board-appointed advisors
President-appointed advisors 
MAC also has an active group of past presidents who continue to contribute to MAC and comprise the Past Presidents Special Interest Group (SIG). 
Advisors - Payment Networks & Standards
MAC and its members benefit from the participation of partners representing the payment networks, card brands and standards organizations as board advisors. These advisors are selected by their respective organizations.
Advisors - Board Appointed
The MAC Board of Directors annually appoints up to four individuals to serve on the board in an advisory capacity. These individuals often chair current MAC committees and/or provide particular expertise or perspective currently sought by the board.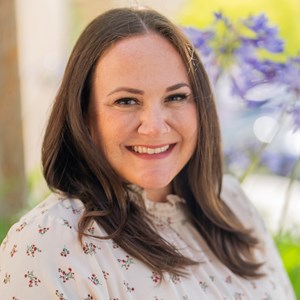 Alexis S Lichterman
Jennifer Maddux
Technical Compliance Manager
Intuit Inc.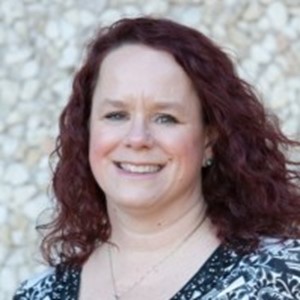 Julie Schwartz
Advisors - Presidential
Each MAC President may invite individuals to serve as advisors. These individuals may advise the President directly or the Board more broadly, and may also serve as Committee Chairs.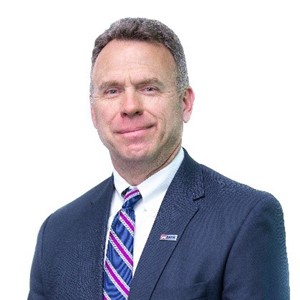 Tim Miller
Senior Vice President - Risk
Elavon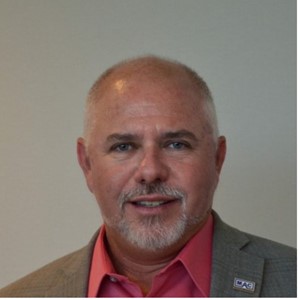 Kevin Smith
Owner/Partner
Even More LLC dba Even More Payments
Adrienne Gray
CPP
VP, Payments Risk & Compliance
Commercial Bank of California
Last Updated June 11, 2021