Fall has arrived and MAC volunteers are hard at work delivering value to our members.  In the coming weeks, we will be seeking volunteers to help launch some of our new initiatives.  It's a great time to volunteer, share expertise, develop new skills, network with your peers, and help make a difference!
Here are some of our current and upcoming areas where we need more volunteers:
Education:  We are preparing to launch a few new education programs this year and need volunteers to help with many aspects of these initiatives.  We are especially looking for individuals to help as we prepare to launch [email protected] later this year.
Diversity,  EquityInclusion, and (DEI):  MAC is moving its DEI efforts to the next phase and seeks volunteers to help prioritize and guide our DEI initiatives.
Communications:  As we launch new member benefits, recruit new members, and engage in a rebranding, we need volunteers to help us communicate these changes and opportunities.  Help us keep MAC members more informed of the opportunities and benefits available to them through MAC.
A great way to learn more about these initiatives and help them take shape is to volunteer.
As we continue to celebrate our 25th year, we want to celebrate you, our members and our volunteers.  Since moving to a more inclusive dues structure a year ago, membership numbers at MAC skyrocketed by nearly 30%!  There is a lot happening at MAC with more great things to come!  Thank you for being part of it!
Volunteer Spotlight
Learn more about our Volunteer Opportunities!

Liz recently spoke at the PayTech Women's conference, presenting the benefits of MAC and the upcoming MAC PACK. We are very grateful that she was able to help fill in for a speaker at the last minute. Her heroics sums up Liz's volunteer spirit in a nutshell. She represented material she's passionate about (MAC) to a group she loves (PayTech Women) and did so by helping others in a fun and engaging way. She has consistently shown a combination of can-do attitude, knowledge, and resourcefulness since she started volunteering at MAC while serving as a Board Director and a member of the Sponsorship Committee. Thank you, Liz!  
Nominated by Aliki Liadis-Hall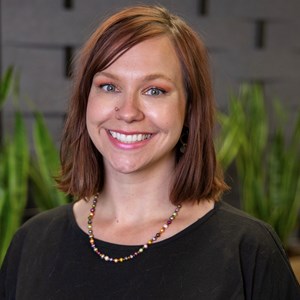 Elizabeth Pike
President
Green Rhino Recruitment
(602)421-5059
Interested in a Partnership?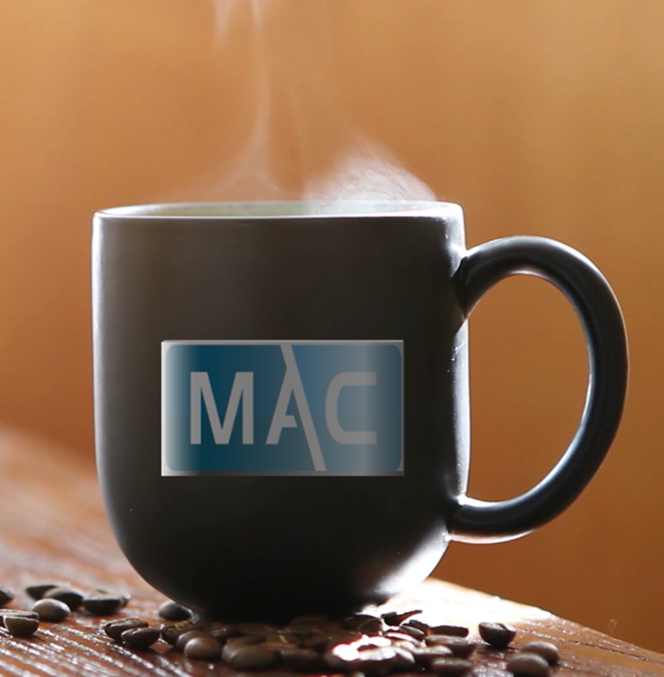 View our partnership resource page for more details, or contact us to build a partnership that meets the needs of both you and our members.
Visit Partnership Resource Page
Contact Us
Open Call for Volunteers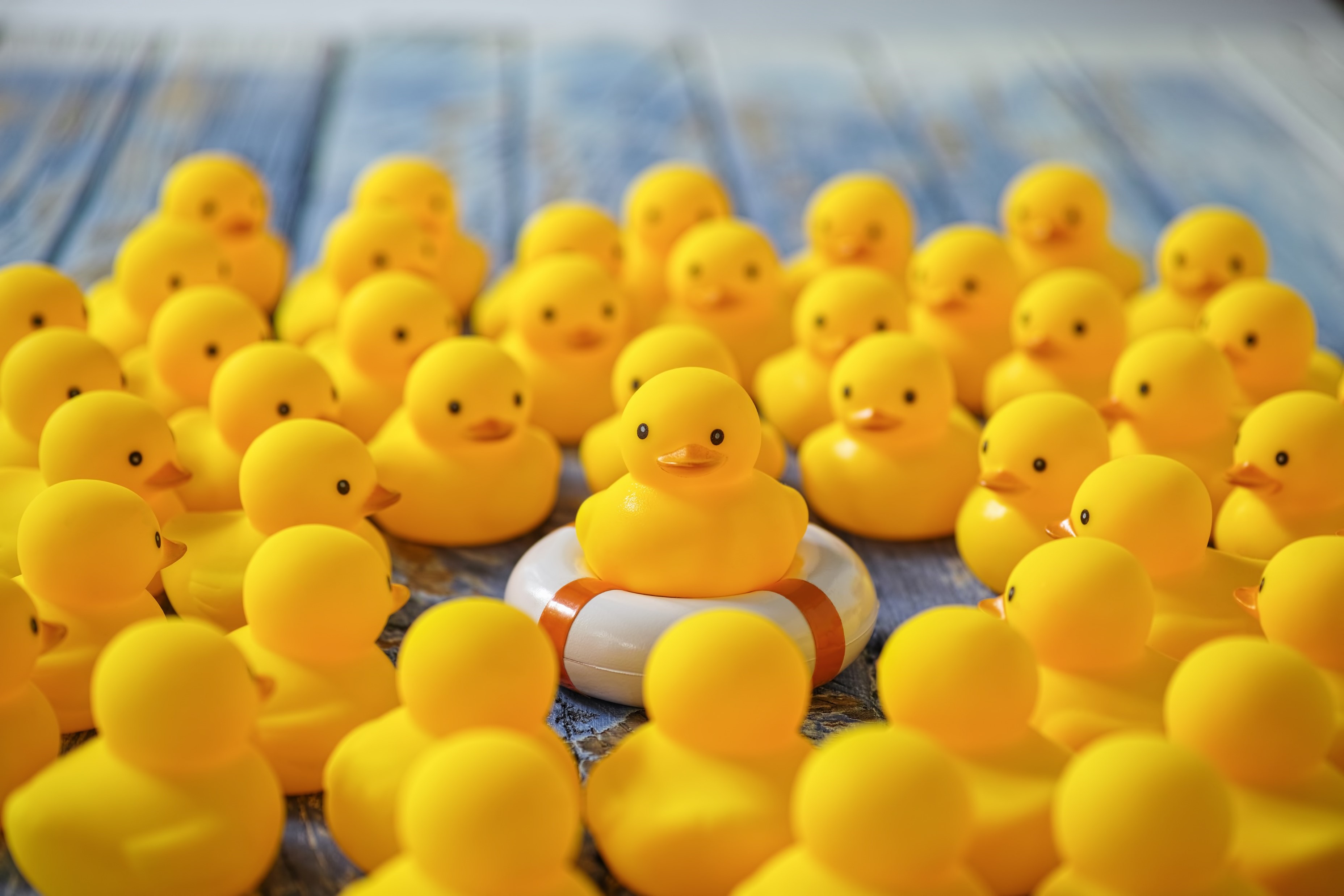 Want to be part of a team making a difference in the payments ecosystem?  Want to develop your leadership skills or those of your staff?  Looking to share expertise or build your network while giving back?  Then answer our open call for volunteers!
Call for Speakers & Content
Would You Be an Awesome Speaker at an Upcoming MAC Event?
 We seek diverse proposals from across the payments and fintech industries, academia, government, and law enforcement.  Please submit a proposal if you specialize in risk mitigation, compliance, AML, fraud prevention, researching criminal networks, or have awesomeness to share that could be in scope for our members.
Learn More