It's here!  MAC announces its new name!
Level Up 23 has lifted off.  For more than 25 years, the Merchant Acquirers' Committee (MAC) has been the community to help our members manage risk, improve compliance, prevent fraud, and stay secure.  
We are excited to announce that effective April 7, MAC will have a new name to reflect our evolution from a grassroots organization into a unified risk community:  the Association of Payment Professionals (APP).
On April 6 we will have a webinar for members to discuss these and other new programs which will launch starting the week of April 10.  Watch for more news in the month ahead.  And enjoy the following video introduction of our new brand.  
It's an exciting time to be part of MAC.   New members and volunteers are always welcome.  Join us as we move forward to the future together.
EDUCATE * COLLABORATE * LEAD
Volunteer Spotlight
Learn more about our Volunteer Opportunities!

Ellen is an unsung hero of MAC. She is a regular presenter at MAC events, a contributor to articles and blogs, hosts the Government Relations annual webinar, and speaks at Strategic Interest Groups (SIGs) such as the Bank Consortium and the Government Relations. Ellen is currently Co-Chair of the Government Relations SIG and has served as its Area of Focus leader for Legislation and Regulatory Enforcement since 2016. Ellen was also pivotal in hosting and coordinating last year's East Regional event. Ellen has been a last-minute speaker countless times over the years. And, she was a foundational role in developing the Bank Consortium to get it launched. And lastly, Ellen brings MAC's sense of community and collaboration into every MAC interaction. 
Nominated by Brian Reddoch,
Shari Savlick, and Chris Geron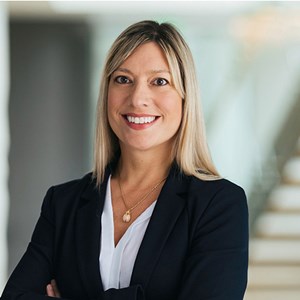 Ellen Berge
Attorney
Partner
Venable
(202)344-4704
Interested in a Partnership?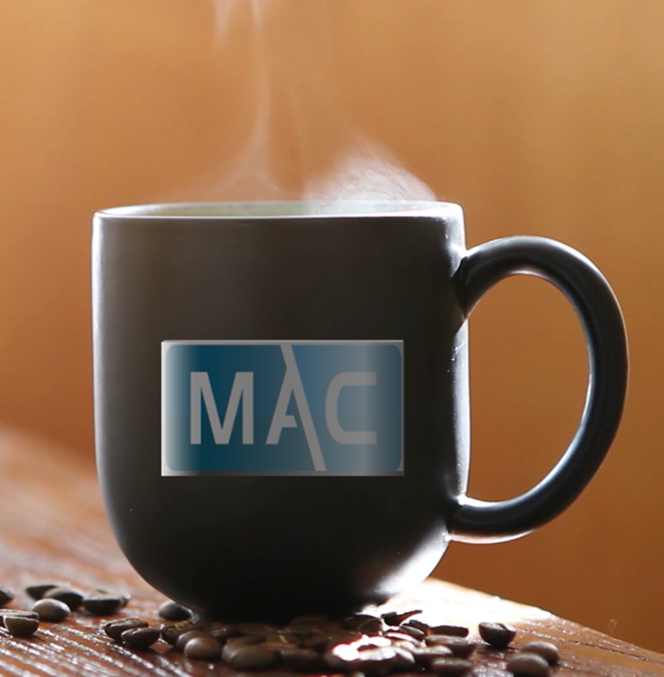 View our partnership resource page for more details, or contact us to build a partnership that meets the needs of both you and our members.
Visit Partnership Resource Page
Contact Us
Open Call for Volunteers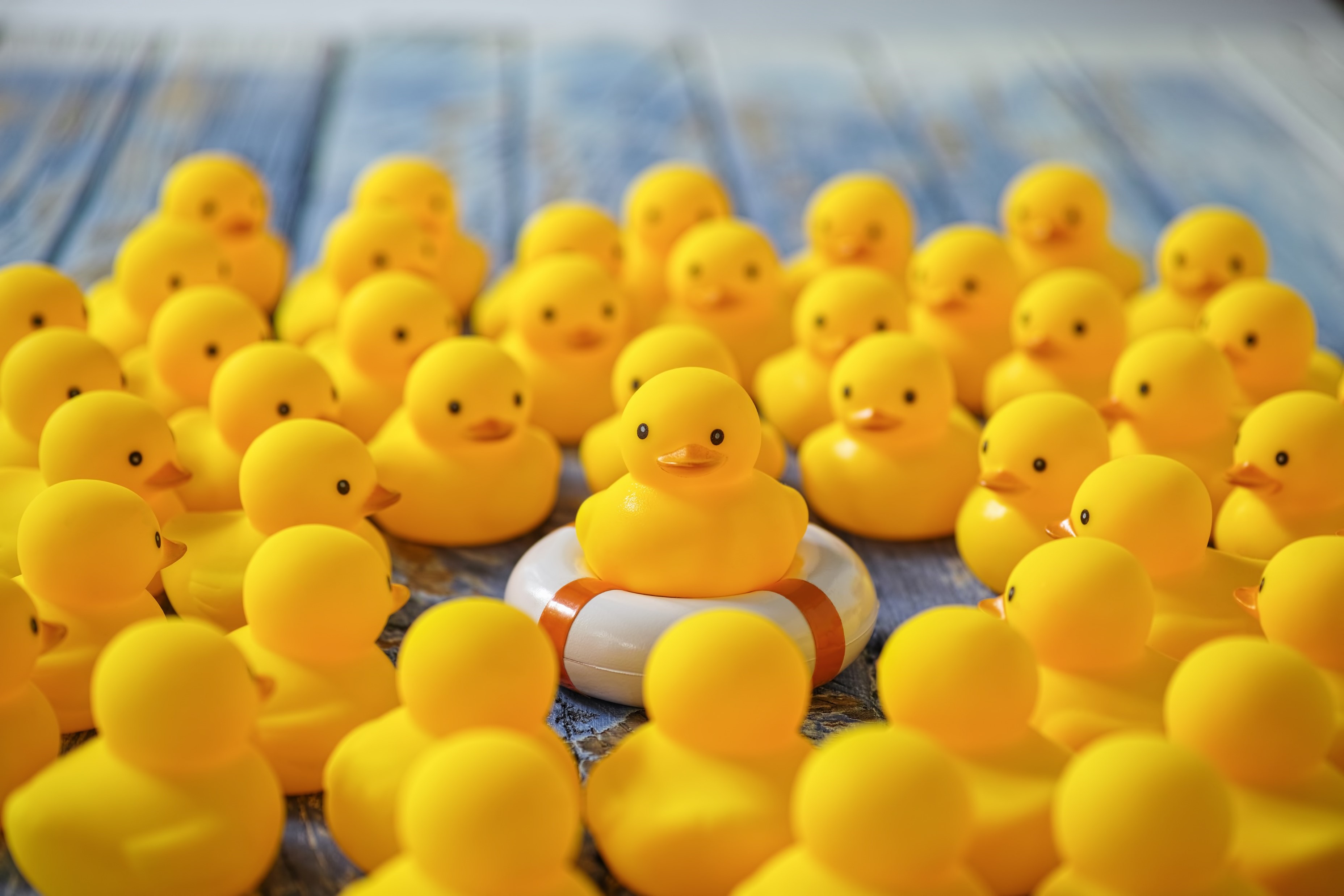 Want to be part of a team making a difference in the payments ecosystem?  Want to develop your leadership skills or those of your staff?  Looking to share expertise or build your network while giving back?  Then answer our open call for volunteers!
Call for Speakers & Content
Would You Be an Awesome Speaker at an Upcoming MAC Event?
 We seek diverse proposals from across the payments and fintech industries, academia, government, and law enforcement.  Please submit a proposal if you specialize in risk mitigation, compliance, AML, fraud prevention, researching criminal networks, or have awesomeness to share that could be in scope for our members.
Learn More