Thank you, Georgia!
Volunteers are the lifeblood of an association, and recently we had an opportunity to interview and thank Georgia Stavrakis for her many years of service to MAC and the MAC Board. Georgia served MAC in a variety of leadership roles including Director, Treasurer, MAC President (2015-2020), and then as Immediate Past President. We thank Georgia for her many contributions to MAC and for being a role model, friend, and mentor to so many individuals within the payments industry. We look forward to many additional years of collaboration and participation and she will continue to be actively involved in MAC as we look ahead to our 25th year in 2022, and beyond.
Volunteer Spotlight
Learn more about our Volunteer Opportunities!

Wendy is proactive and is always looking for ways to volunteer to advance MAC's mission. She has is using the opportunity to professionally develop in the process by expanding her network and interaction among other payment experts. She was volunteered by a colleague to help with MAC Level up 21 Volunteer team and has stepped up with visionary ideas, identifying gaps, & volunteering her time to help. She is seen by other volunteers as being a great value to the MAC organization, while professionally developing to advance in her career.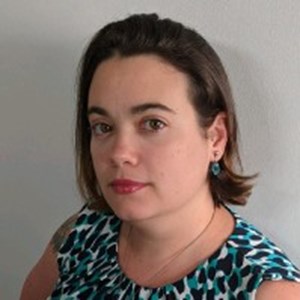 Wendy Fuentes
Process Improvement, Risk Mgmt Optimization and QA
Interim Member
18666932000
Interested in a Partnership?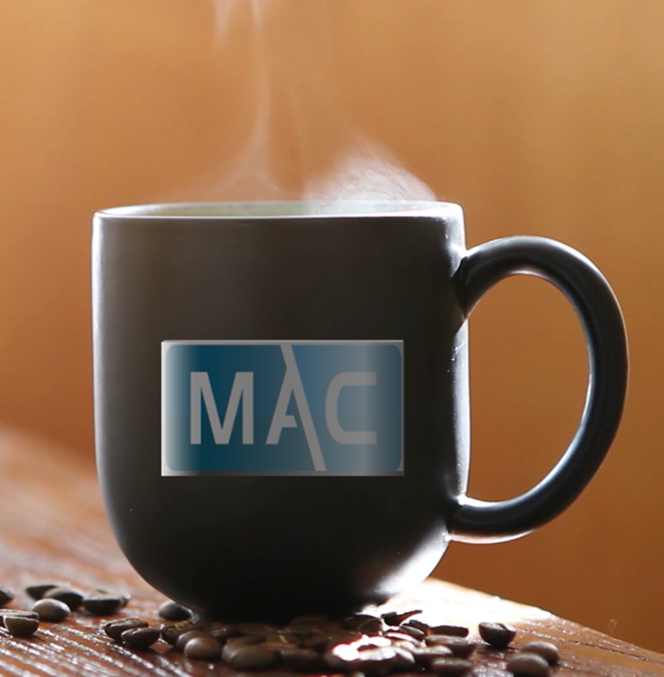 View our partnership resource page for more details, or contact us to build a partnership that meets the needs of both you and our members.
Visit Partnership Resource Page
Contact Us
Open Call for Volunteers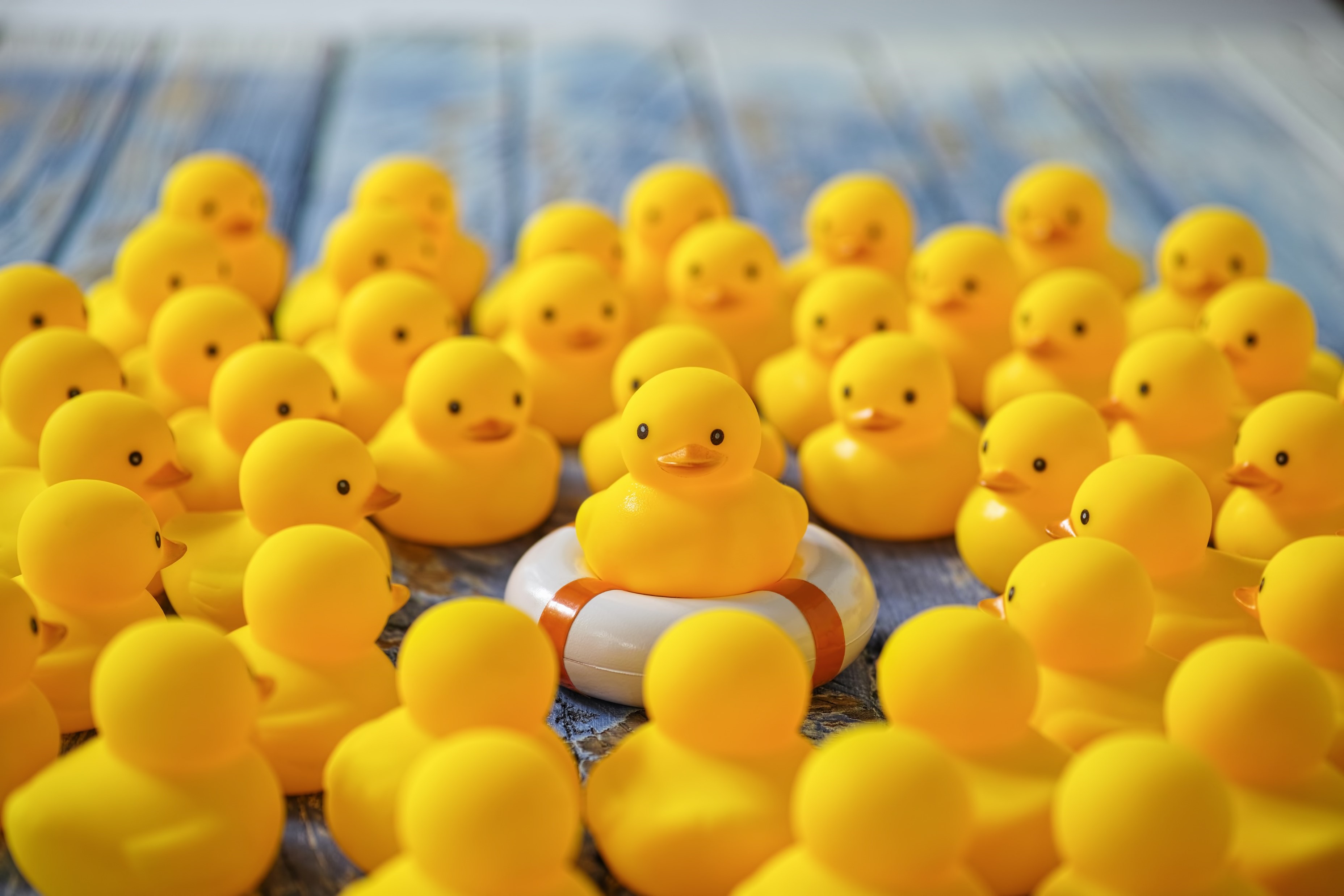 Want to be part of a team making a difference in the payments ecosystem? Want to develop your leadership skills or those of your staff? Want to have some fun as we prepare for the start of our 25th year? Then answer our open call for volunteers!
Call for Speakers & Content
Are you passionate and willing to share your leadership, knowledge, and expertise with others? If your answer is yes, then now is the time to submit your speaker proposal for MAC's webinars and events.
Would You Be an Awesome Speaker at an Upcoming MAC Event?
We seek proposals from diverse organizations and individual experts across the payments and fintech industries, academia, government, and law enforcement. Please submit a proposal if you specialize in risk mitigation, compliance, AML, fraud prevention, researching criminal networks, or have awesomeness to share that could be in scope for our members.
Learn More