As we head into the second half of 2022, MAC's volunteers are working hard on initiatives that align with our mission and provide value to our members. 
We have three new programs in the pipeline preparing to launch in the second half of 2022. Each of these originated from member input. From education and networking to finding solution partners, we have great programs in development and more on the drafting table. A great way to learn more about these initiatives and help them take shape is to volunteer.
We are not just adding new programs this year.  We are also evaluating our brand. (And we are not just talking about a refresh of the logo ... everything is on the table!)  We want you to be part of our evolution. Watch for opportunities to provide your input or volunteer to be part of the action!
There is a lot more to celebrate as we look back over the past year. 
We launched the first phases of our volunteer recognition program with monthly volunteer spotlights, our first awards for volunteer excellence, and the new Secret Owl Society. 
We revitalized our already strong educational offerings, with new formats and new content.  We have a fantastic series of webinars scheduled out into 2023.  Our annual fall regionals are back live in three cities, and preparations for Level Up 23 are well underway, but there is still time to submit your suggestions for a session topic you would like to see or deliver. 
We also launched on-demand educational transcripts for members which now include volunteer experiences for those members tracking credits for CPP or other programs.  Members can find your transcript under the Member Compass.
As we continue to celebrate our 25th year, we want to celebrate you, our members and our volunteers.  Since moving to a more inclusive dues structure a year ago, membership numbers at MAC skyrocketed by nearly 30%!  There is a lot happening at MAC with more great things to come!  Thank you for being part of it.
Volunteer Spotlight
Learn more about our Volunteer Opportunities!

Jenifer Maddox has been a long-standing member of MAC.  Over the past few years, as she emerged into committee volunteerism, she tackled several key projects and challenges that the committees were faced with and did it with conviction and dedication. Jen has a magical way of getting a TON of work completed and never loses her smile or sense of humor along the way.  She volunteers selflessly and productively and many committees are better from her involvement! She currently is the Conference Program Chairperson.
Nominated by Kate Root & Adrienne Gray
Jennifer Maddux
Technical Compliance Manager
Intuit Inc.
(805)952-3655
Interested in a Partnership?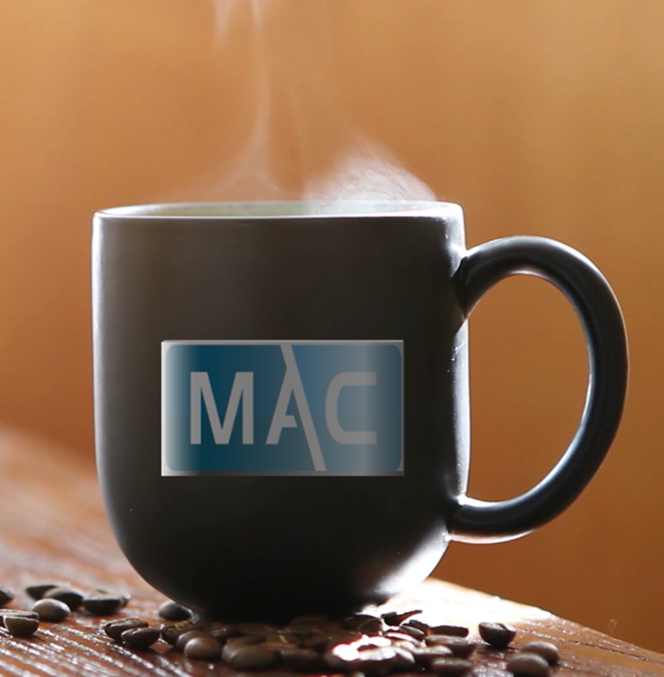 View our partnership resource page for more details, or contact us to build a partnership that meets the needs of both you and our members.
Visit Partnership Resource Page
Contact Us
Open Call for Volunteers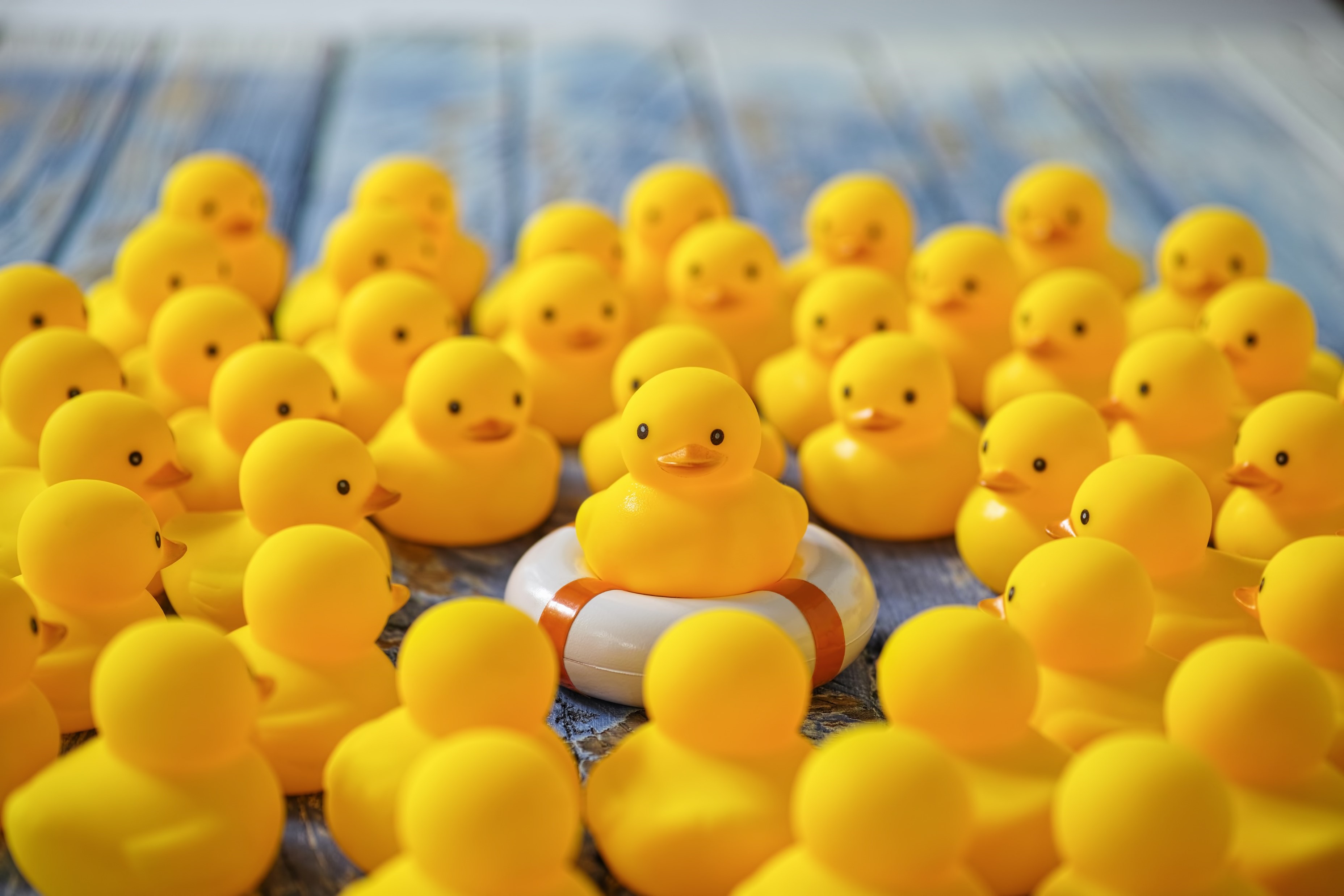 Want to be part of a team making a difference in the payments ecosystem?  Want to develop your leadership skills or those of your staff?  Want to have some fun as we prepare for the start of our 25th year?  Then answer our open call for volunteers!
Call for Speakers & Content
Are you passionate and willing to share your leadership, knowledge, and expertise with others?  If your answer is yes, then now is the time to submit your speaker proposal for MAC's webinars and events. 
Would You Be an Awesome Speaker at an Upcoming MAC Event?
 We seek proposals from diverse organizations and individual experts across the payments and fintech industries, academia, government, and law enforcement.  Please submit a proposal if you specialize in risk mitigation, compliance, AML, fraud prevention, researching criminal networks, or have awesomeness to share that could be in scope for our members.
Learn More