Inaugural Volunteer Award Winners Announced!
There are a lot of special things about MAC -- including our volunteers.  Did you know that for most of its history, MAC was run almost entirely by volunteers??? 
At this year's event we recognized four outstanding volunteers for their contributions to MAC in our first-ever volunteer awards.  The field of nominations had many impressive candidates and the honorees selected have made outstanding contributions to MAC and its mission.  You can learn more about our volunteer awards on our new Awards Page.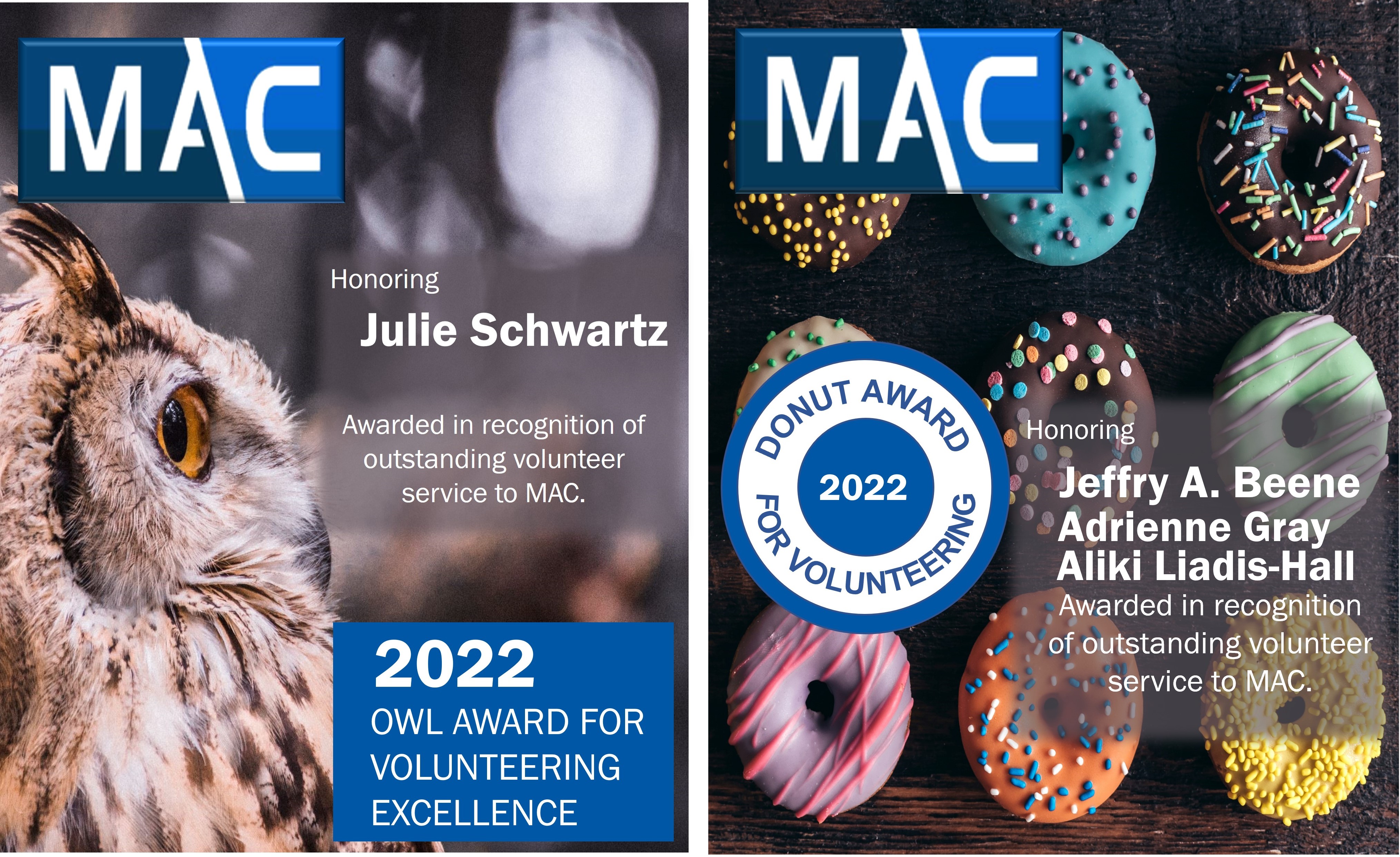 Congratulations to this year's recipients and THANK YOU for all of your many contributions to MAC and its mission!
Volunteer Spotlight
Learn more about our Volunteer Opportunities!

The Volunteer Spotlight is focused on Jim Bibles. Jim has been an active member of the Board for over 10 years. He is currently on the Governance, Sponsorship, and Finance committees. Jim serves on those committees because he is known for his fairness and ensures that policies and procedures are equitable. Jim previously spear-headed the regional training events. He served on the Task Force that brought about MAC's recent updates via a new Policy and Procedure Manual. He was pivotal with providing updates and fraud trends during the first year of COVID. He's a frequent contributor to the Government Relations SIG and speaker at MAC events. And, Jim is a mentor to many that have the privilege to know him.
Nominated by the Volunteer & Member Engagement Committee.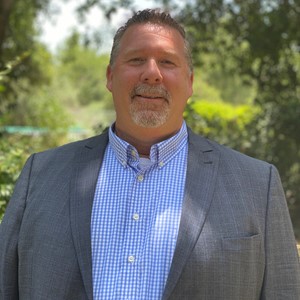 Jim Bibles
SVP Risk
Aperia Solutions
(214)458-4811
Interested in a Partnership?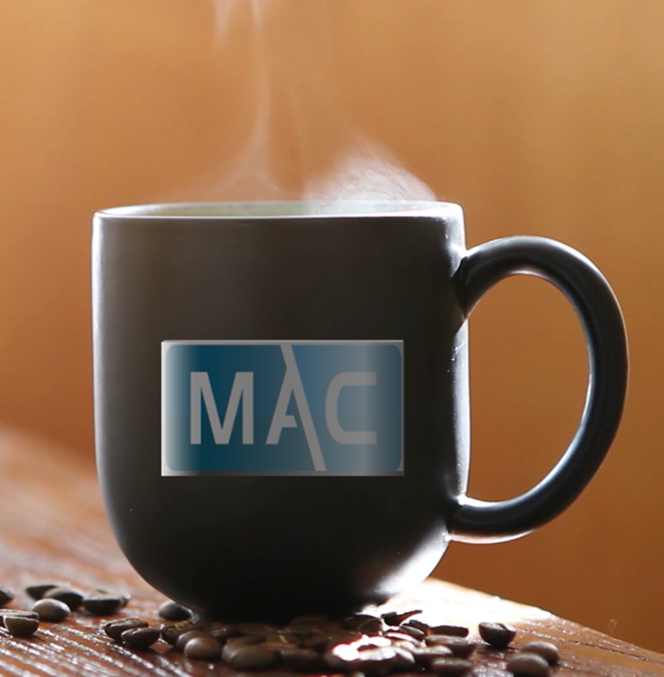 View our partnership resource page for more details, or contact us to build a partnership that meets the needs of both you and our members.
Visit Partnership Resource Page
Contact Us
Open Call for Volunteers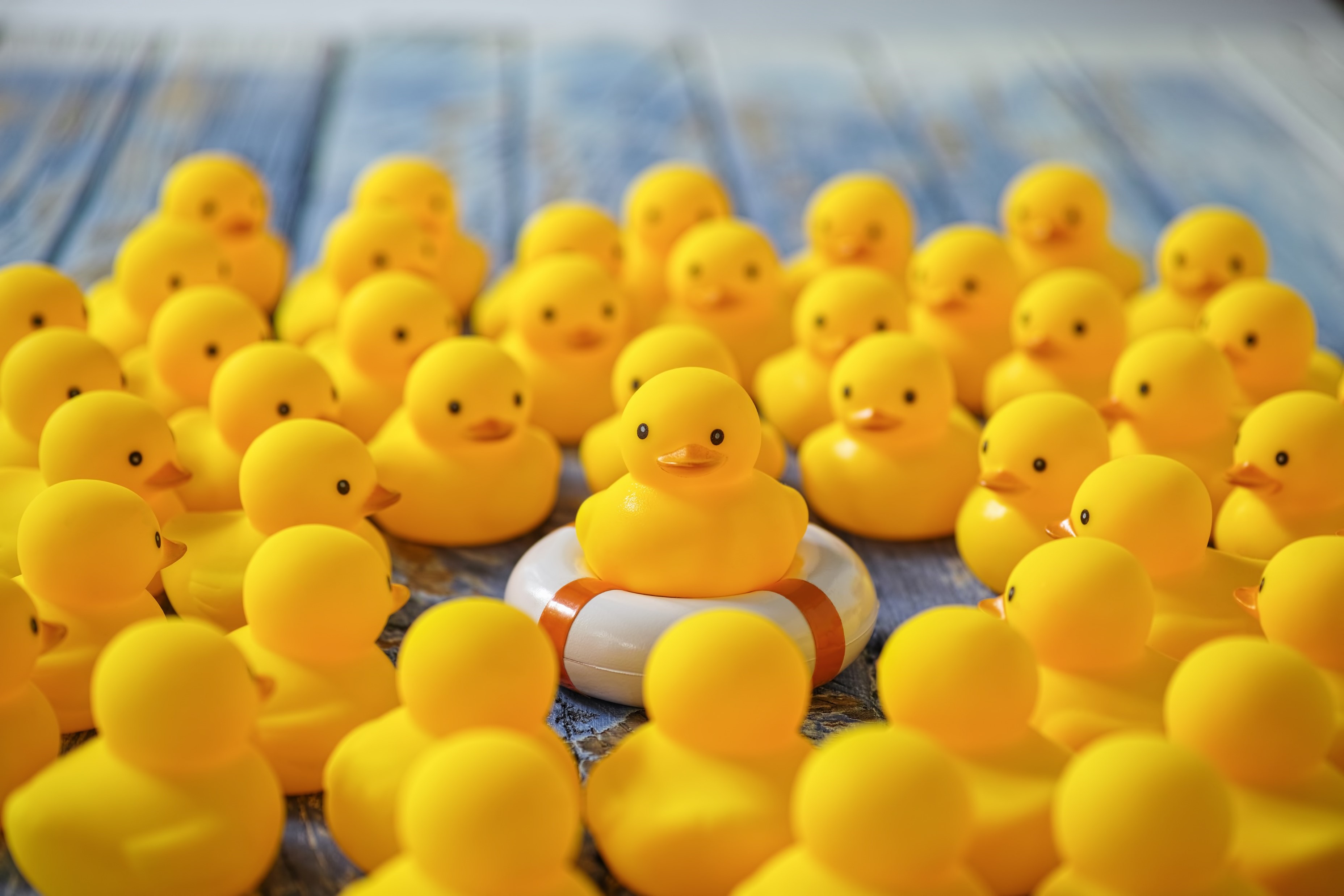 Want to be part of a team making a difference in the payments ecosystem?  Want to develop your leadership skills or those of your staff?  Want to have some fun as we prepare for the start of our 25th year?  Then answer our open call for volunteers!
Call for Speakers & Content
Are you passionate and willing to share your leadership, knowledge, and expertise with others?  If your answer is yes, then now is the time to submit your speaker proposal for MAC's webinars and events. 
Would You Be an Awesome Speaker at an Upcoming MAC Event?
 We seek proposals from diverse organizations and individual experts across the payments and fintech industries, academia, government, and law enforcement.  Please submit a proposal if you specialize in risk mitigation, compliance, AML, fraud prevention, researching criminal networks, or have awesomeness to share that could be in scope for our members.
Learn More