Congratulations!

We are starting out 2022 in great shape and hope you will join us in a year of celebration and moving forward.  Level Up 2022 starts in less than 40 days!  The volunteers have worked hard to create a program and event that will make Level Up 2022 one you won't want to miss.  Check it out on our Level Up 22 event page.
---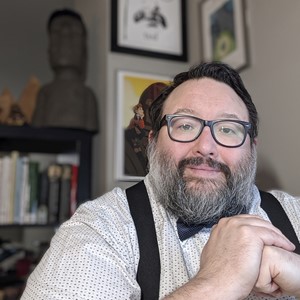 Join us in congratulating Brian Reddoch, MAC's Director of Operations, on earning his Certified Association Executive (CAE) designation!  The CAE credential is the marker of a committed association professional who has demonstrated the wide range of knowledge essential to manage an association in today's challenging environment.
---
More news and updates are on the way.  Watch for a number of dynamic webinar speakers and new MAC programs this year ... and maybe another surprise or two along the way.  
Volunteer Spotlight
Learn more about our Volunteer Opportunities!

Vadeene is currently the Education Chair.  She has been an integral part of the association for 15+ years.  She took over the Education Committee created the current version of the MAC Monthly Webinar Series.  Vadeene has worked tirelessly in this position. MAC's role in educating the payments industry is amplified by Vadeene's accomplishments in building up the program. Countless speakers have shared their knowledge because of her outreach. Vadeene also helps lead MAC as a member of the Board. She's been Secretary since 2016 and is a vital thought leader and advocate for all members.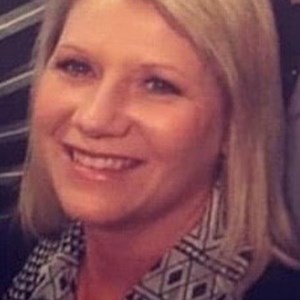 Vadeene Sisk
VP of Global Disputes
Elavon
(865)403-8140
Interested in a Partnership?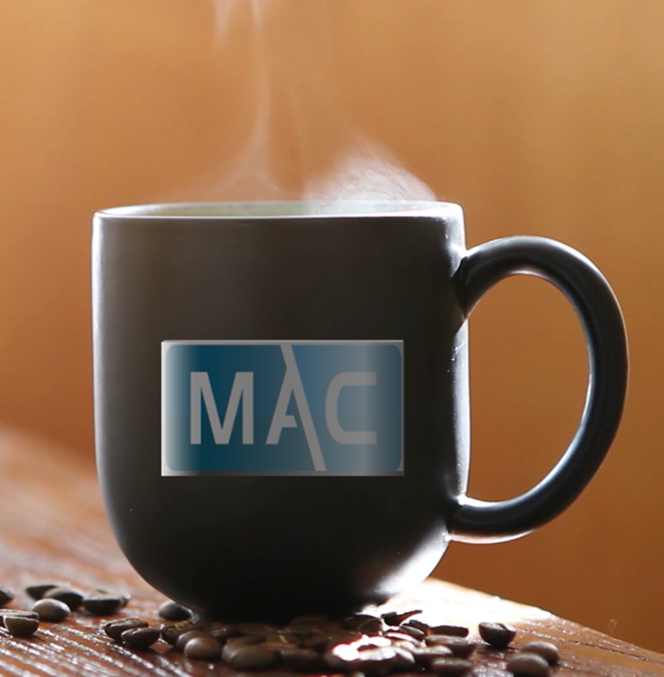 View our partnership resource page for more details, or contact us to build a partnership that meets the needs of both you and our members.
Visit Partnership Resource Page
Contact Us
Open Call for Volunteers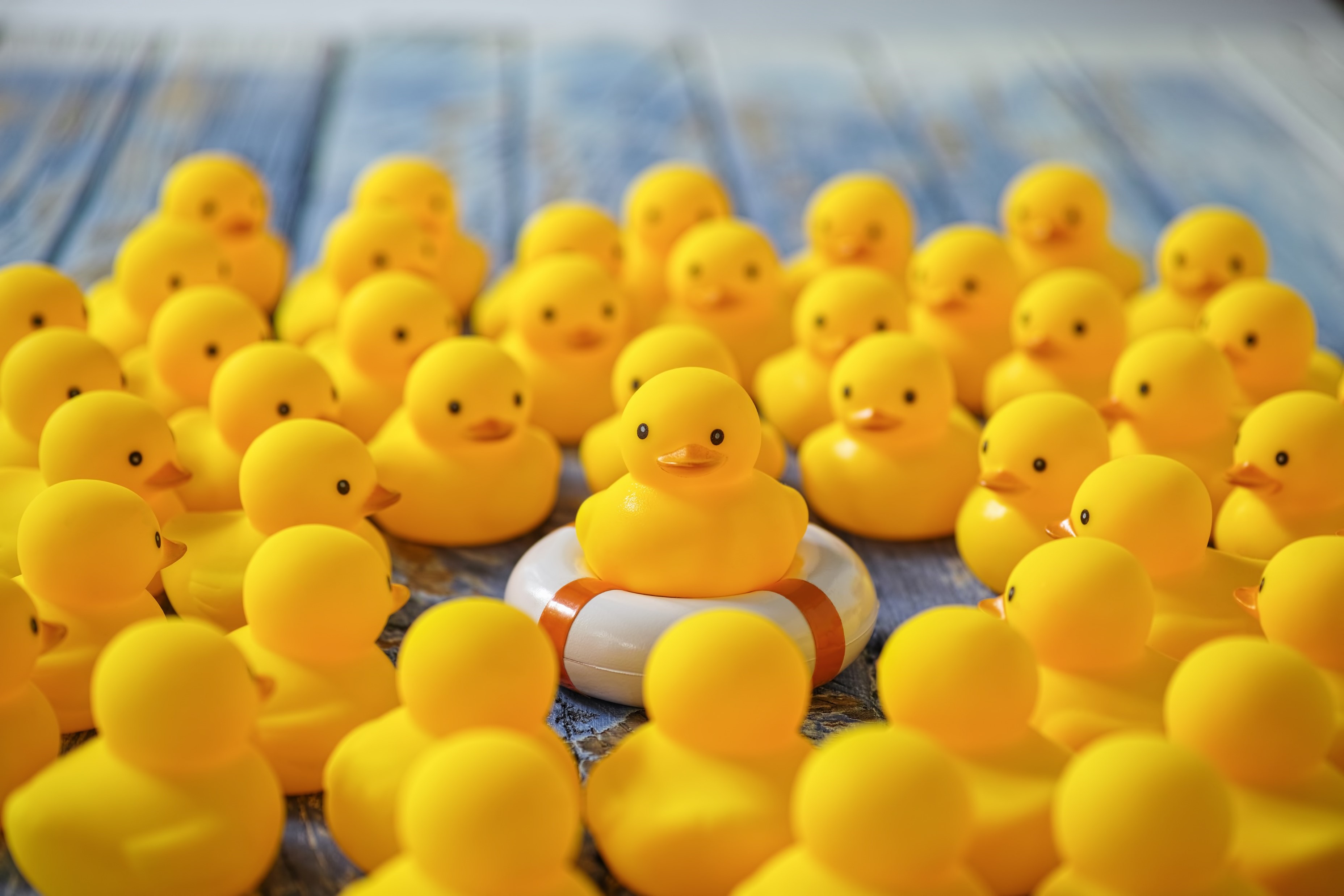 Want to be part of a team making a difference in the payments ecosystem?  Want to develop your leadership skills or those of your staff?  Want to have some fun as we prepare for the start of our 25th year?  Then answer our open call for volunteers!
Call for Speakers & Content
Are you passionate and willing to share your leadership, knowledge, and expertise with others?  If your answer is yes, then now is the time to submit your speaker proposal for MAC's webinars and events. 
Would You Be an Awesome Speaker at an Upcoming MAC Event?
 We seek proposals from diverse organizations and individual experts across the payments and fintech industries, academia, government, and law enforcement.  Please submit a proposal if you specialize in risk mitigation, compliance, AML, fraud prevention, researching criminal networks, or have awesomeness to share that could be in scope for our members.
Learn More