Exciting Changes are on the Horizon
As 2022 draws to a close, we have much to be thankful for and celebrate.  2022 was just a prelude to what we have in store for MAC members in 2023!
Level Up 2023 will be the place to be in March as we once again return to Vegas.  This year our agenda is packed with exciting speakers, great keynotes, opportunities for networking, and several announcements.  We will again recognize and celebrate our volunteers, including the recipients of this year's awards for excellence in volunteering.  This year at Level Up we will also officially announce the launch of [email protected], and unveil our new name and logo for members before they go live.  Please register soon for what may be our best educational agenda yet!
Before Level Up there is more to announce, as we launch the long-anticipated Strategic Interest Group on Fraud Trends. We also have new committees forming to lead initiatives on diversity, equity, and inclusion (DEI) and communications. Why not consider volunteering for a committee?  Volunteering for MAC is an opportunity to network, develop professional skills, and get even more value out of your membership.  It is easy to apply.
Now is a great time to be a part of the MAC community of payment professionals as we enter our second quarter-century of education, collaboration and leadership focused on protecting the integrity of the payments ecosystem.  We look forward to continuing to work together in 2023 and wish everyone a happy and healthy holiday season and new year.
Volunteer Spotlight
Learn more about our Volunteer Opportunities!

Lance Rich volunteered for the Volunteer & Engagement Committee as a S.O.S. Ambassador, one of the newer committees. He has been a great contributor to the committee. He offers feedback on how to grow the committee and is eager to make it a success. He volunteered to be the spokesperson during the Regional Training Event in Cincinnati where he promoted volunteerism at MAC. Lance previously volunteered for the Bank Consortium SIG in which he was instrumental in creating the MAC Pack. In addition to being a MAC S.O.S Ambassador, he is on the Leadership Development Committee, which fits perfectly with his reputation of being an inspiring and effective leader. We appreciate all of Lance's contributions to the MAC organization.
Nominated by Adrienne Gray
Lance Rich
VP, Underwriting
Payrix
(801)518-8968
Interested in a Partnership?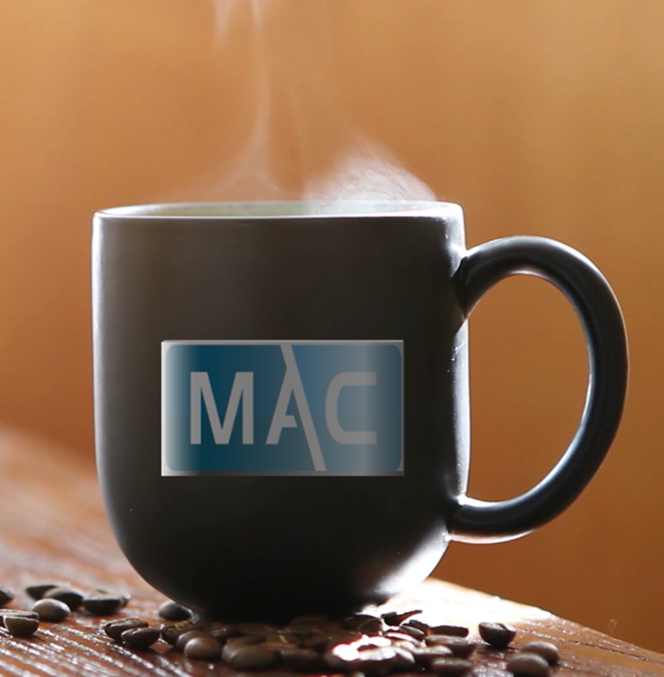 View our partnership resource page for more details, or contact us to build a partnership that meets the needs of both you and our members.
Visit Partnership Resource Page
Contact Us
Open Call for Volunteers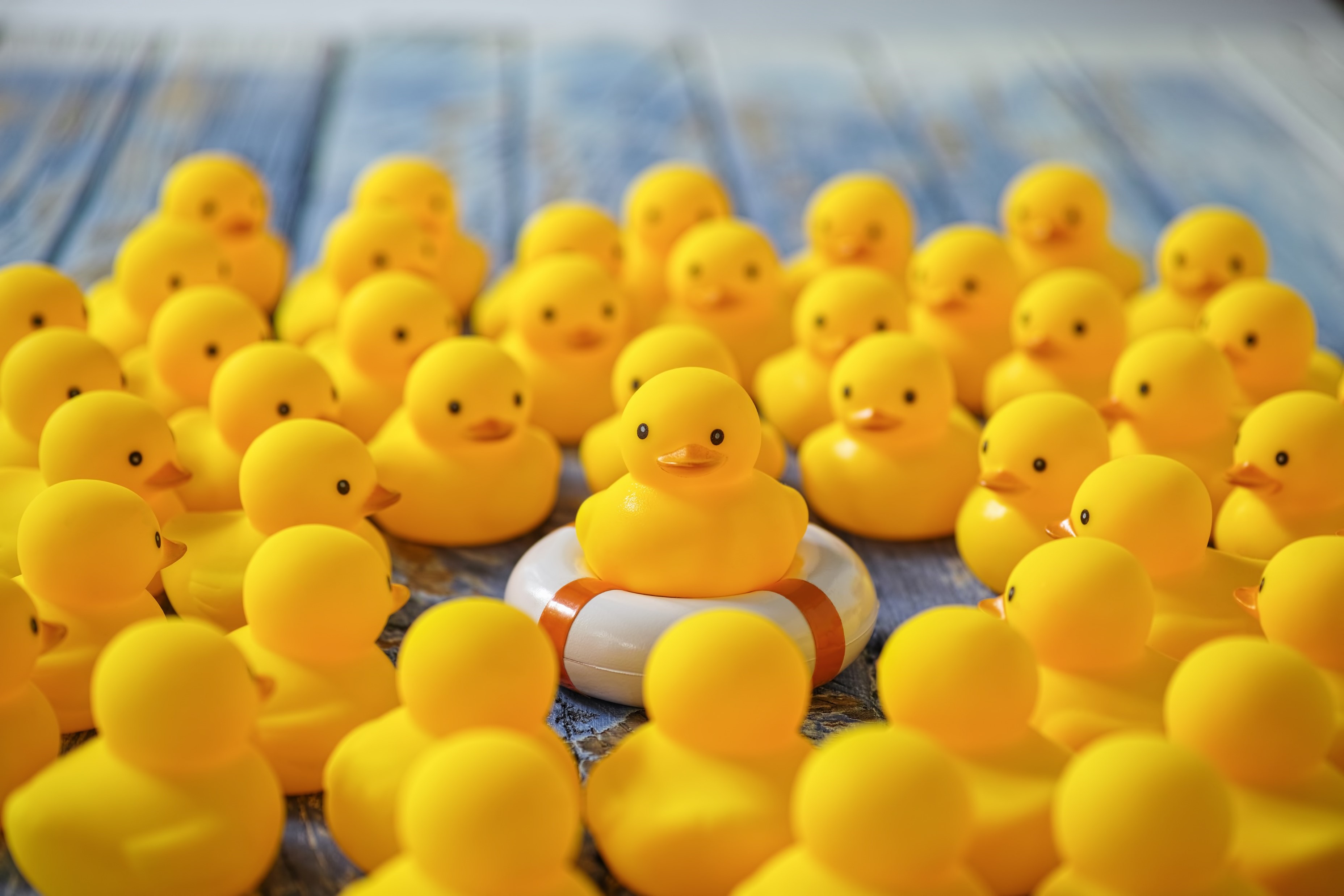 Want to be part of a team making a difference in the payments ecosystem?  Want to develop your leadership skills or those of your staff?  Looking to share expertise or build your network while giving back?  Then answer our open call for volunteers!
Call for Speakers & Content
Would You Be an Awesome Speaker at an Upcoming MAC Event?
 We seek diverse proposals from across the payments and fintech industries, academia, government, and law enforcement.  Please submit a proposal if you specialize in risk mitigation, compliance, AML, fraud prevention, researching criminal networks, or have awesomeness to share that could be in scope for our members.
Learn More